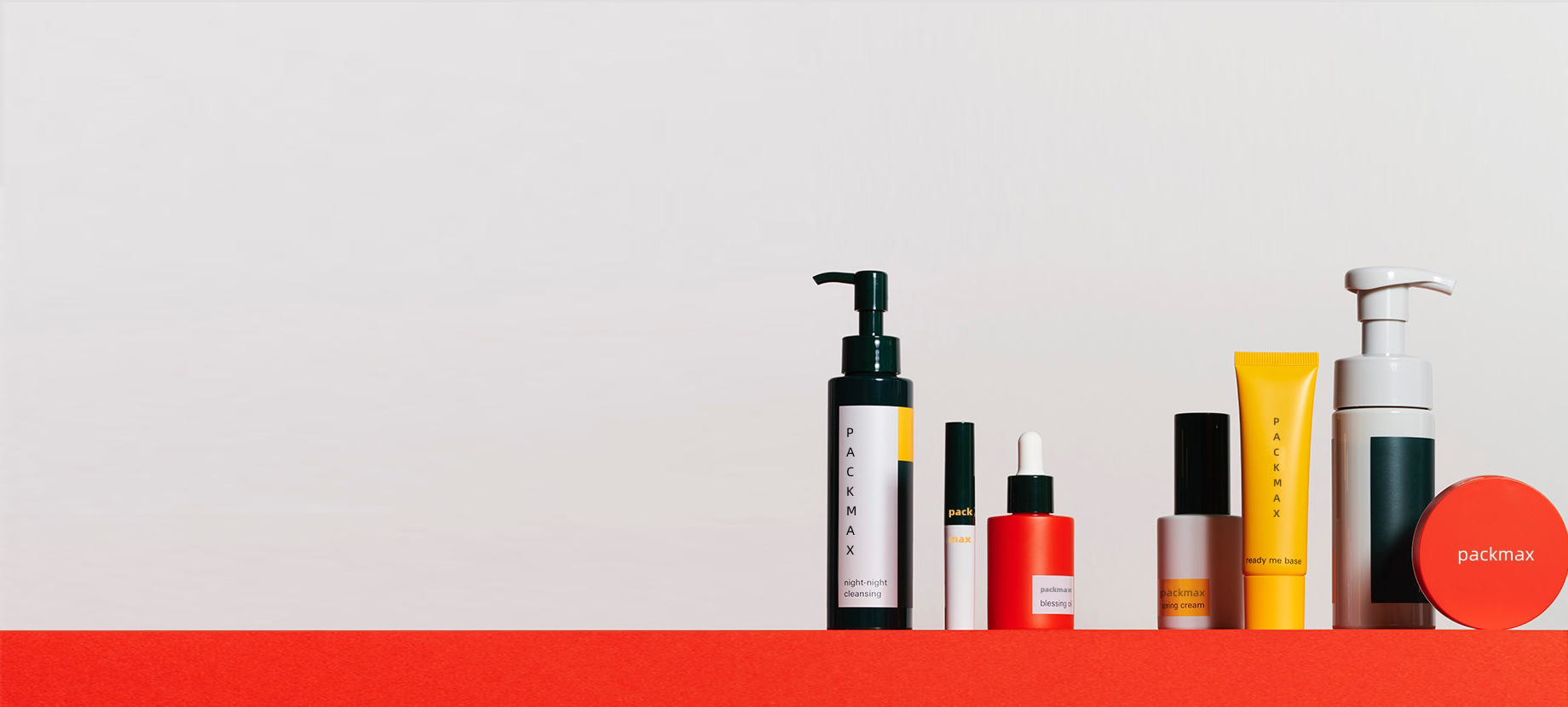 Ningbo Jinzhou
We have container and packagings​
No matter what size business you have, your container and packaging needs are always a big deal to us. The process of launching or expanding your...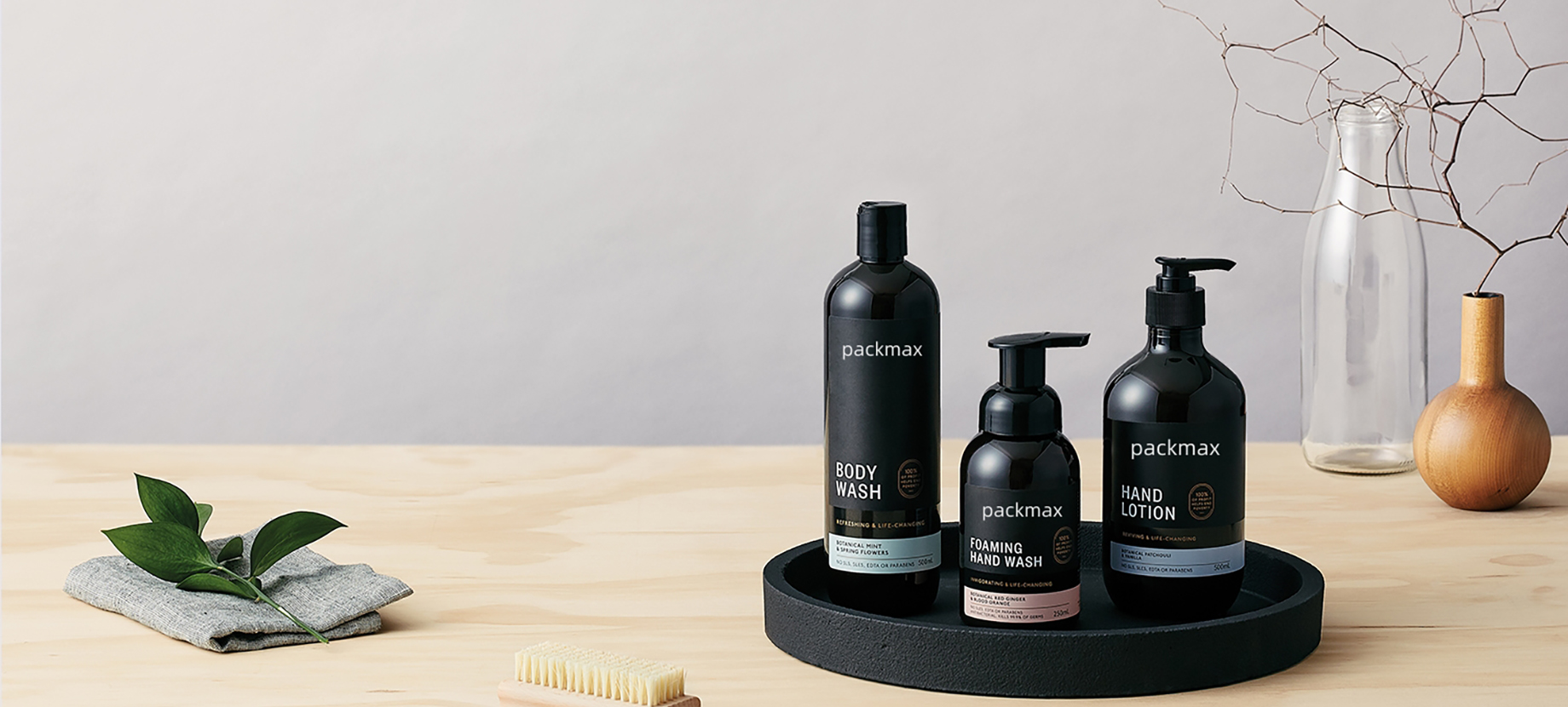 Bottle & Pumps
500 and More options
We have over 500 stock designs of mold for customer options, even creating a new design is quick and doesn't cost much to start to compete in the market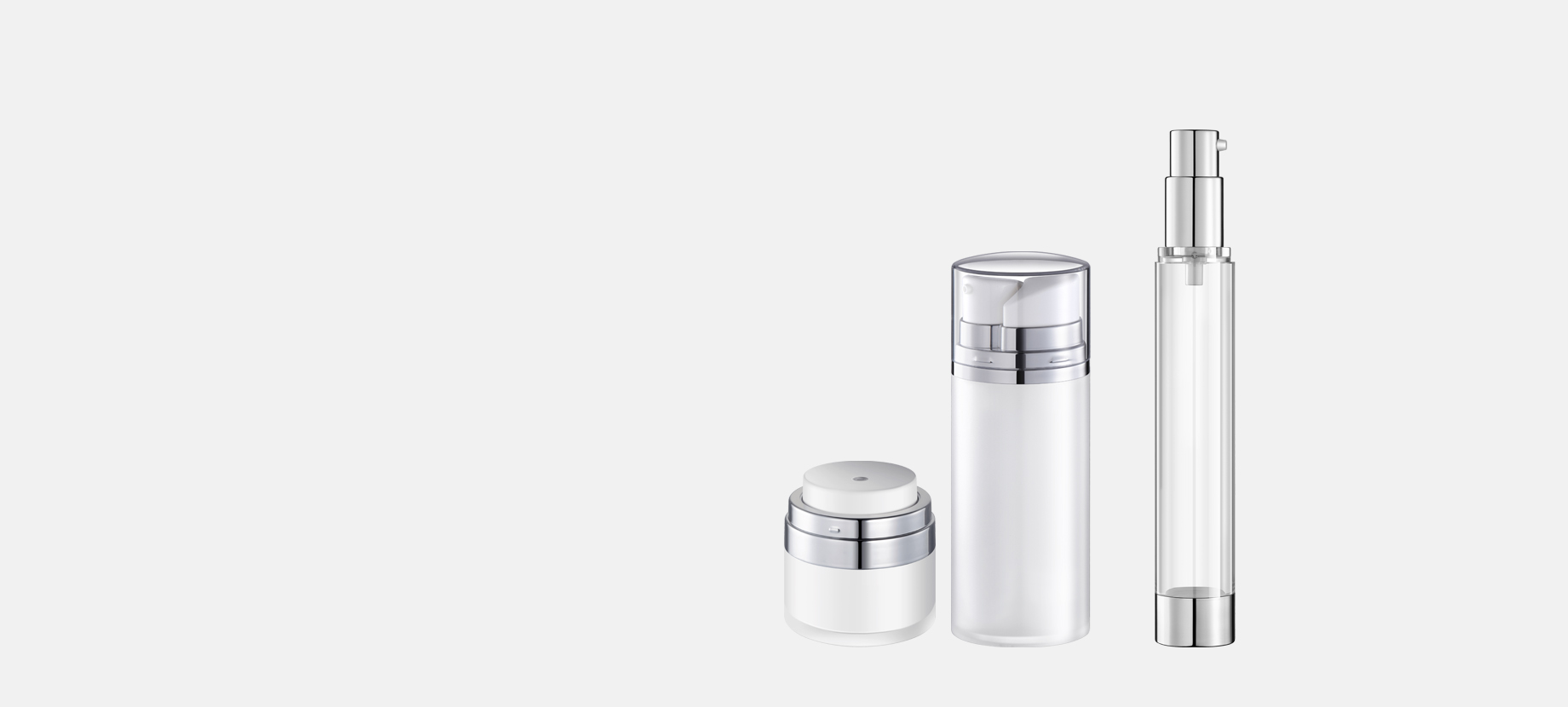 Airless Container
Skincare and more
If you are looking for high end packaging components, we can also off you the best of the options.
Dedicated Excellence in Packaging Components
NINGBO JINZHOU was founded in 1999, as Yuyao Jinzhou for the drinking bottle business. And managed to expand the business from blow molding to its accessories, of different closures, pumps, and sprayers. And tried its best the leading environmentally friendly projects. Focused on PCR and other biodegradable materials.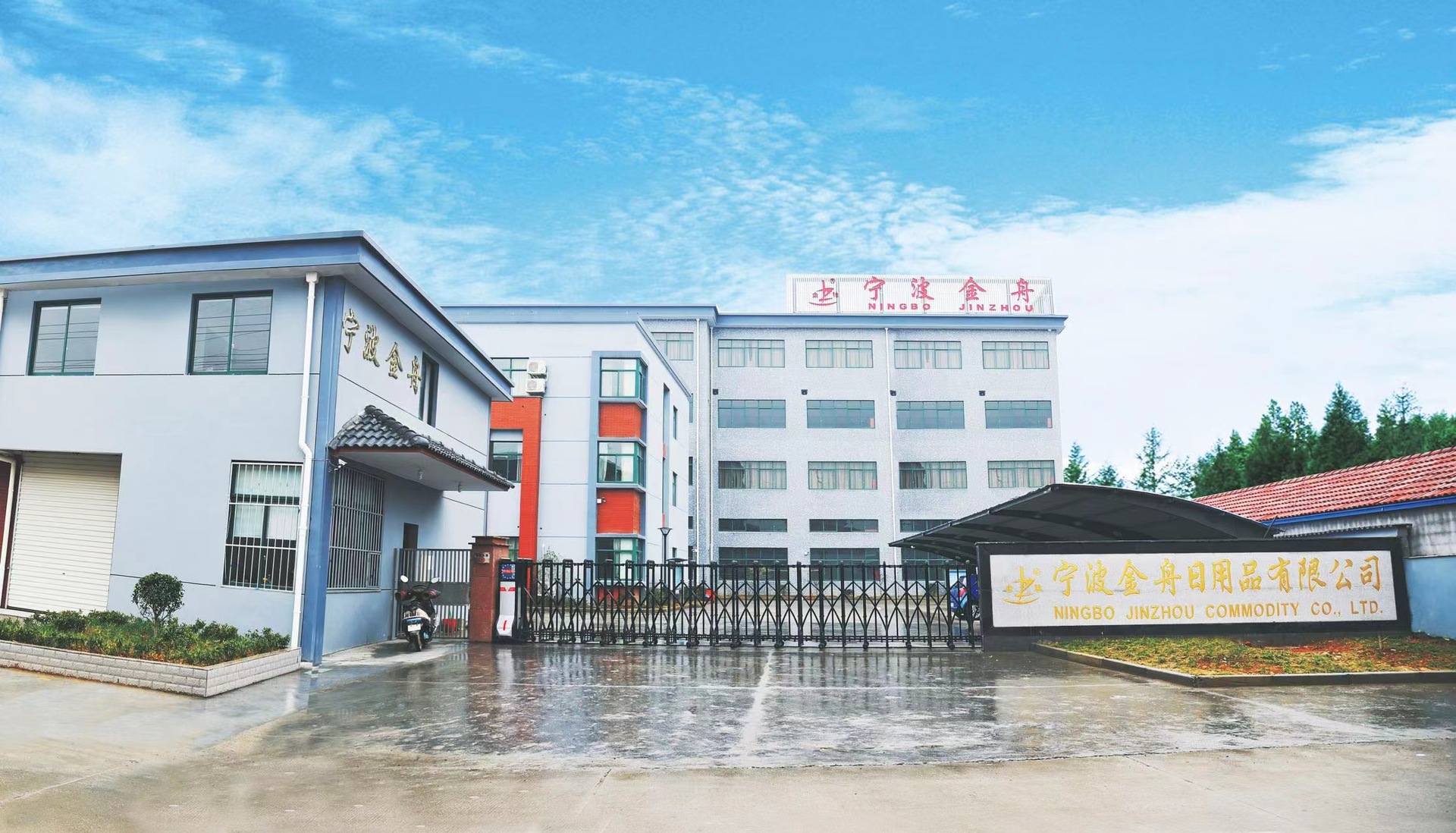 An experienced Chinese Plastic Manufacturer that specialized in Plastic Containers, Liquid Dispensing, and Closures.With a customer-centered approach, we make Bottles pumps and sprayers.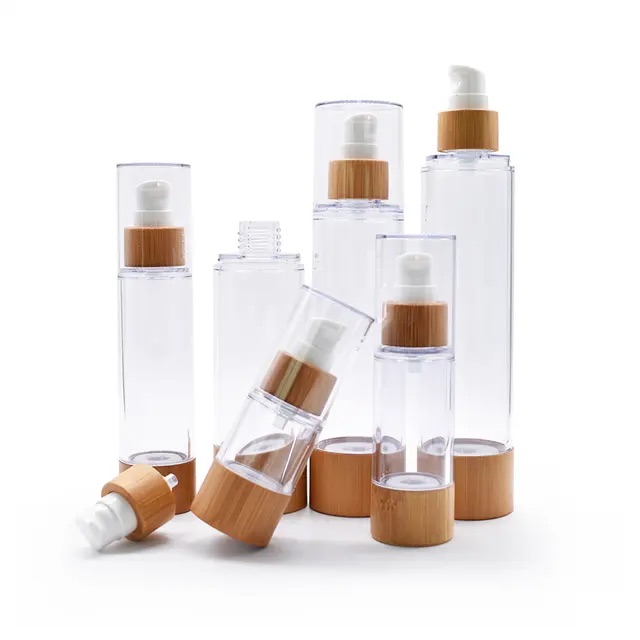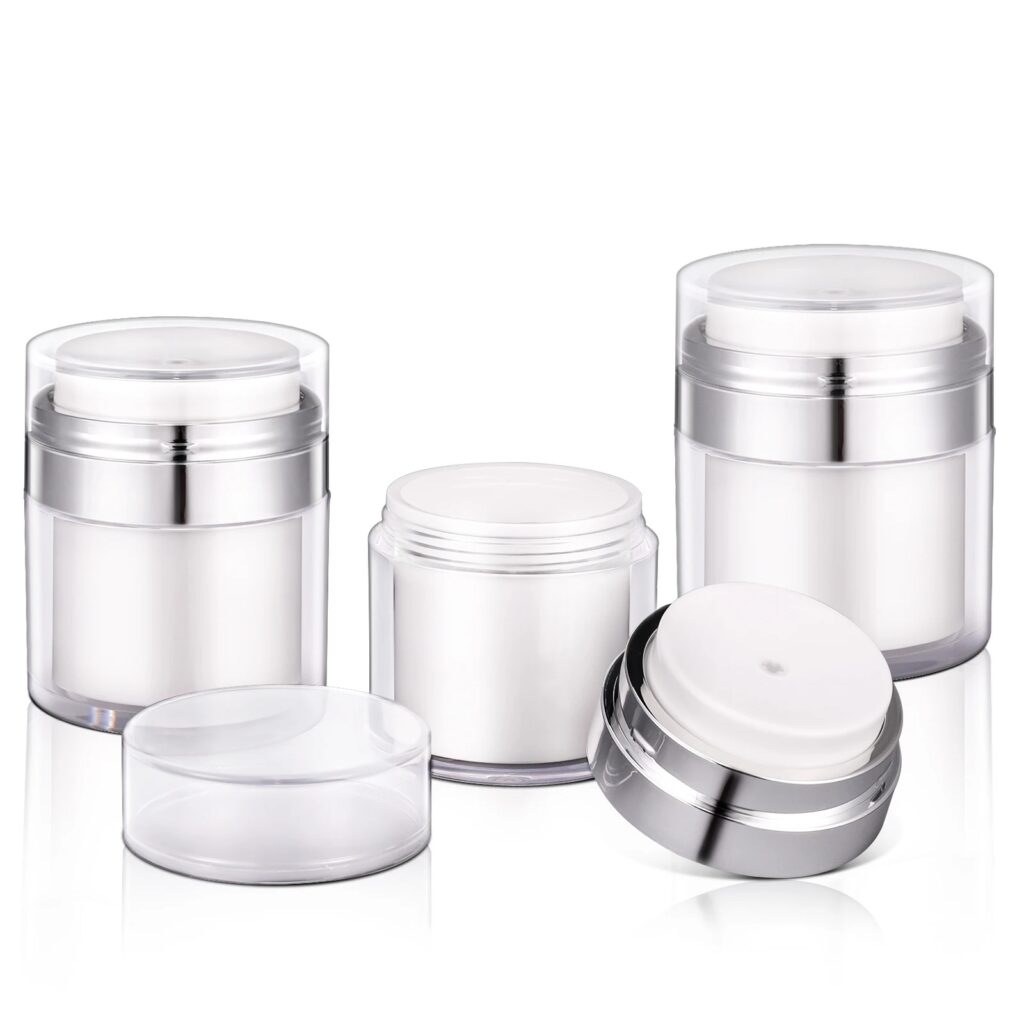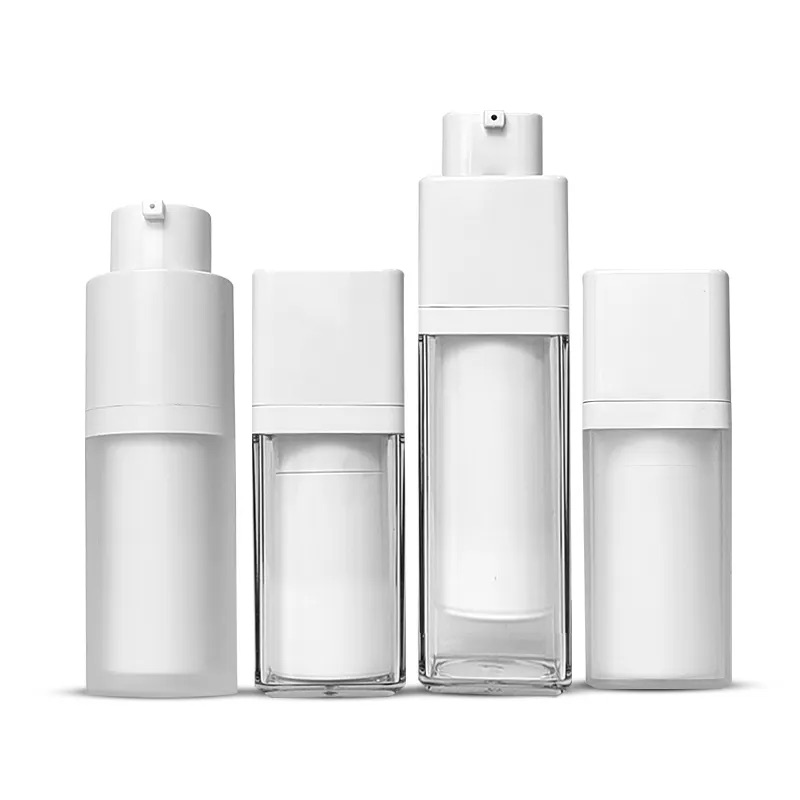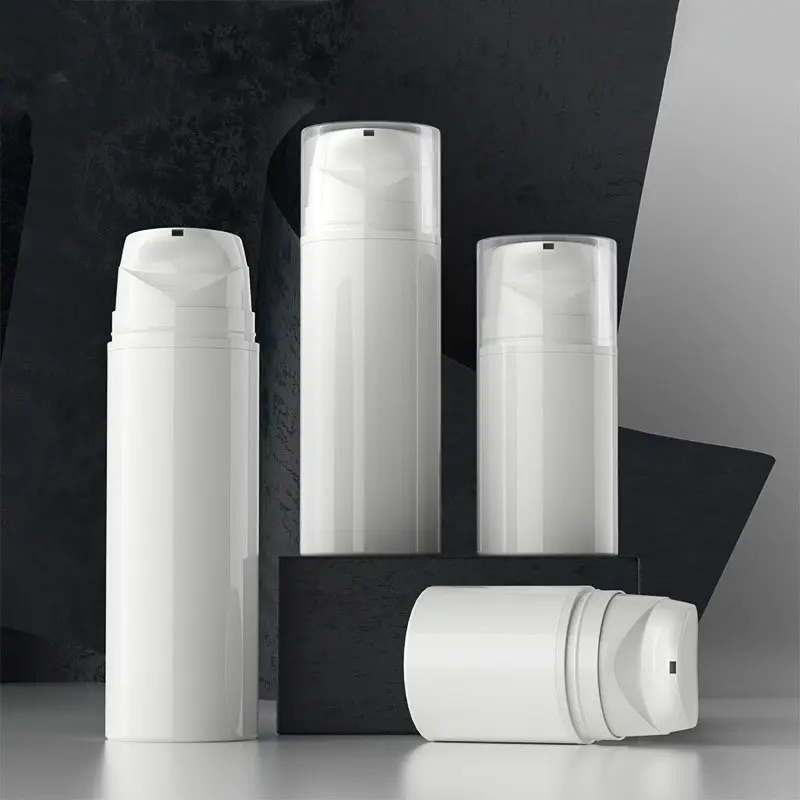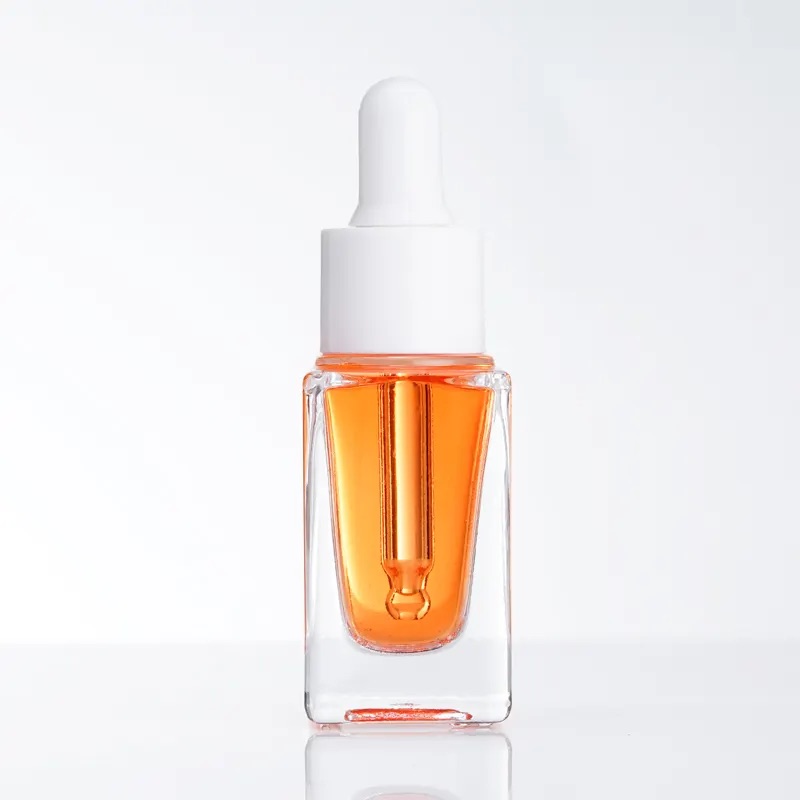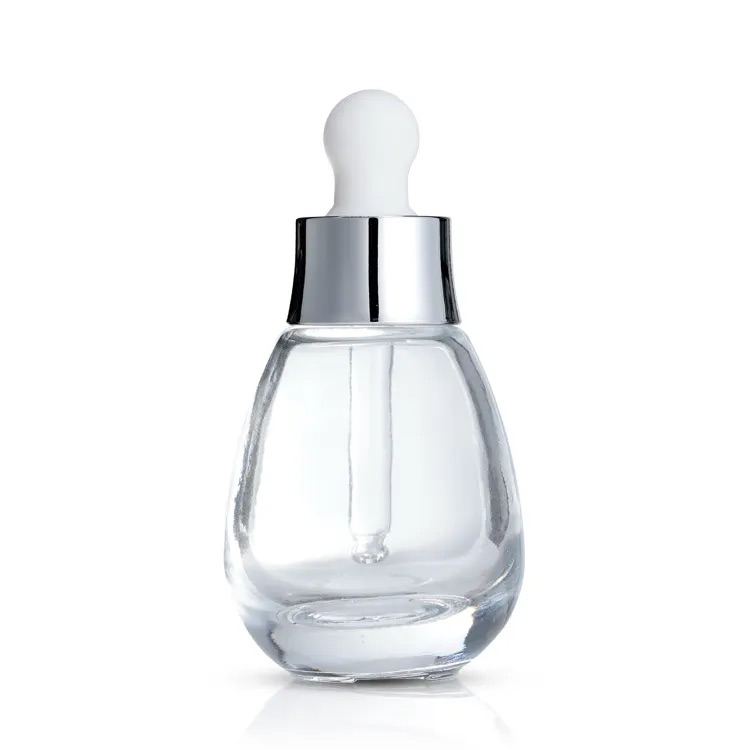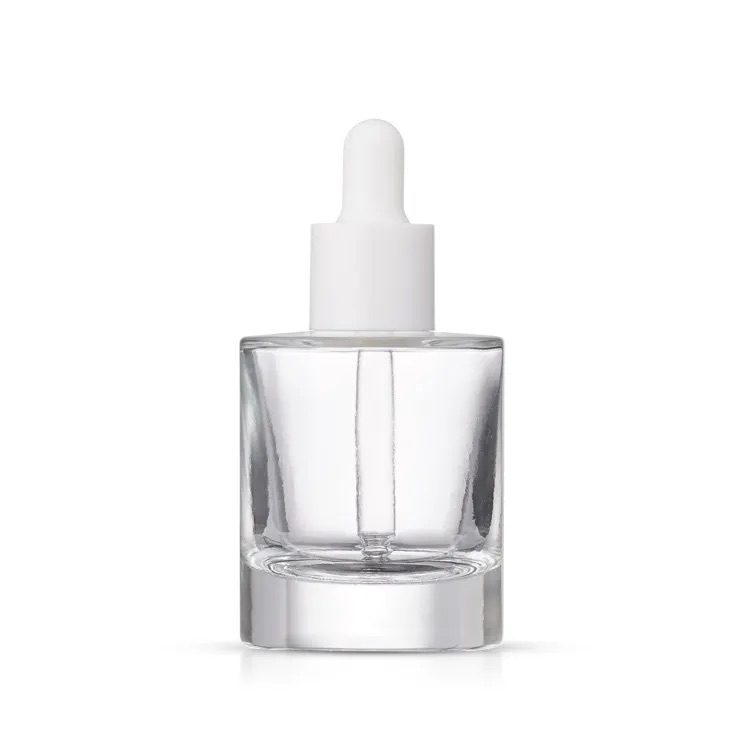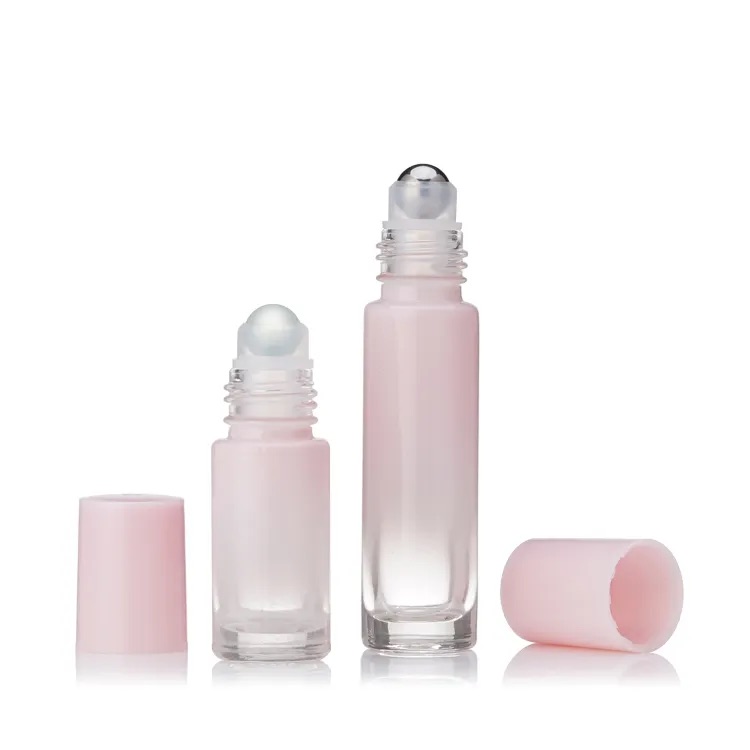 Go to Products to Find More, and try to ask us the new Molds does not cost much.