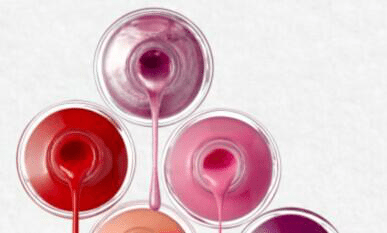 2 in 1 Unique & Innovative Nail Polish Bottle & Cosmetic Dropper Bottle.
Maypak brings you a luxury and gorgeous small acrylic cosmetic bottle you can take and use at anytime and everywhere,with 2 in 1 big function.
It is a Unique cosmetic packaging container for nail, you get a gorgeous nail polish bottle.Also once you change the closure to be cap with a dropper,it can for eye serum,essential oil,skin essence and aromatherapy.
10ml Acrylic Cosmetic Container – Nail Polish Bottle with cap and brush.
10ml Acrylic dropper bottle for skin essence,essential oil packaging.
All these double wall acrylic cosmetic bottles could be matched with cap brush or dropper pipettes,it depends on your packaging needs for beauty products.
If you see this carefully you must find this bottle with a diamond bottom inside with bling bling appearance,it looks very beautiful where there is sunshine products.
Let's describe you the material,this bottle was combined with material PP inner bottle and high-end acrylic outer bottle,believing you will love it when you have this small bottle on hand.