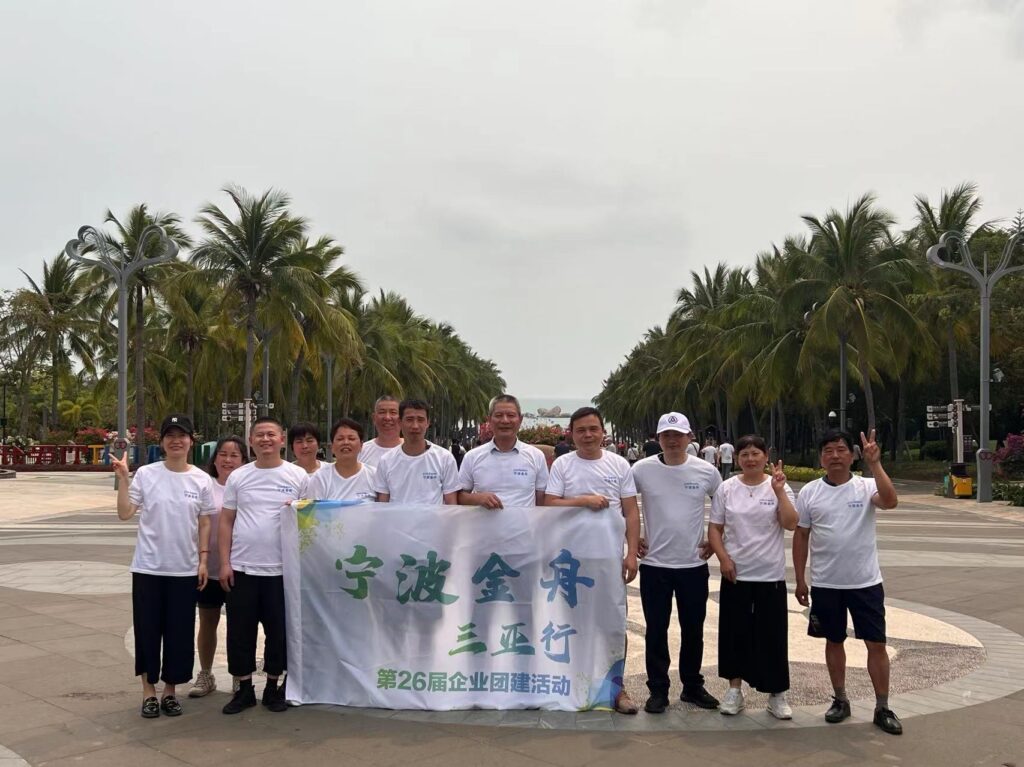 Ningbo Jinzhou recently held its 26th annual trip to Sanya, a popular tourist destination in China, in an effort to strengthen the company's relationships and promote teamwork among its employees. The trip, which took place from April 10th to April 14th, was a resounding success and achieved its goal of improving communication and collaboration among the company's staff.
Ningbo Jinzhou is a leading manufacturer and exporter of medical and laboratory equipment in China. The company has a strong focus on quality and customer satisfaction, and is committed to providing innovative and reliable products to its clients around the world. With a workforce of over 300 employees, the company recognizes the importance of fostering good relationships and teamwork within its ranks.
The annual trip to Sanya has become a much-anticipated event for Ningbo Jinzhou's employees, as it provides an opportunity for them to relax and unwind while getting to know each other on a more personal level. This year's trip included a range of activities, such as team-building exercises, sightseeing tours, and social events.
One of the highlights of the trip was a team-building activity that involved building a sandcastle on the beach. The employees were divided into teams and given a set of instructions on how to build the best sandcastle. This activity encouraged teamwork and communication, as the employees had to work together to create a cohesive structure.
In addition to the team-building activities, the trip also included sightseeing tours of Sanya's most popular attractions, such as the Nanshan Temple and the Yalong Bay Tropical Paradise Forest Park. These tours allowed the employees to experience the local culture and scenery, and provided an opportunity for them to bond over shared experiences.
The trip also included social events, such as a dinner party and a karaoke night. These events provided a more relaxed atmosphere for the employees to interact and get to know each other outside of the workplace.
Overall, Ningbo Jinzhou's 26th annual trip to Sanya was a great success. The trip helped to strengthen the company's relationships and promote teamwork among its employees. By providing an opportunity for its staff to relax and unwind, while engaging in team-building activities and social events, the company has shown its commitment to fostering a positive work environment and promoting employee satisfaction.